Contact Us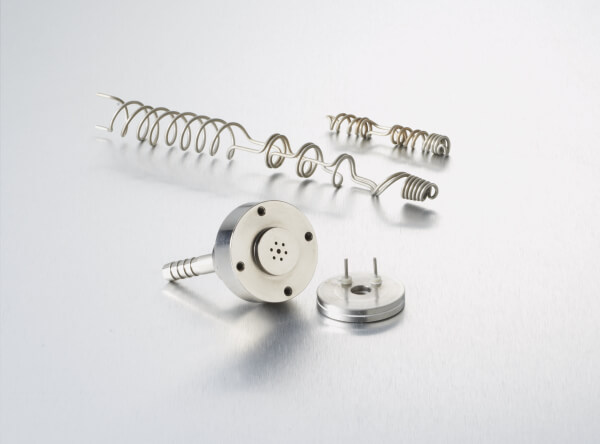 We can custom design and manufacture pitot and pitot-static probe heaters for new or existing designs.  We have a variety of designs and heater styles that can be customized to your probes' design; be it coaxial cable, mini hairpin tubular, and cartridge heater designs.  These can incorporate nichrome, compensating resistance elements (such as Balco and alloy 99) or a combination of both.  Cartridge heaters are made with pressure pass-throughs for pitot tubes. 
Contact Thermetic for Pitot Tube & Pitot-Static Probe Heaters
Contact us today for your pitot and pitot-static probe heater requirements. We can supply as a formable element or a formed "insert and braze" design, similar to our other products.