Contact Us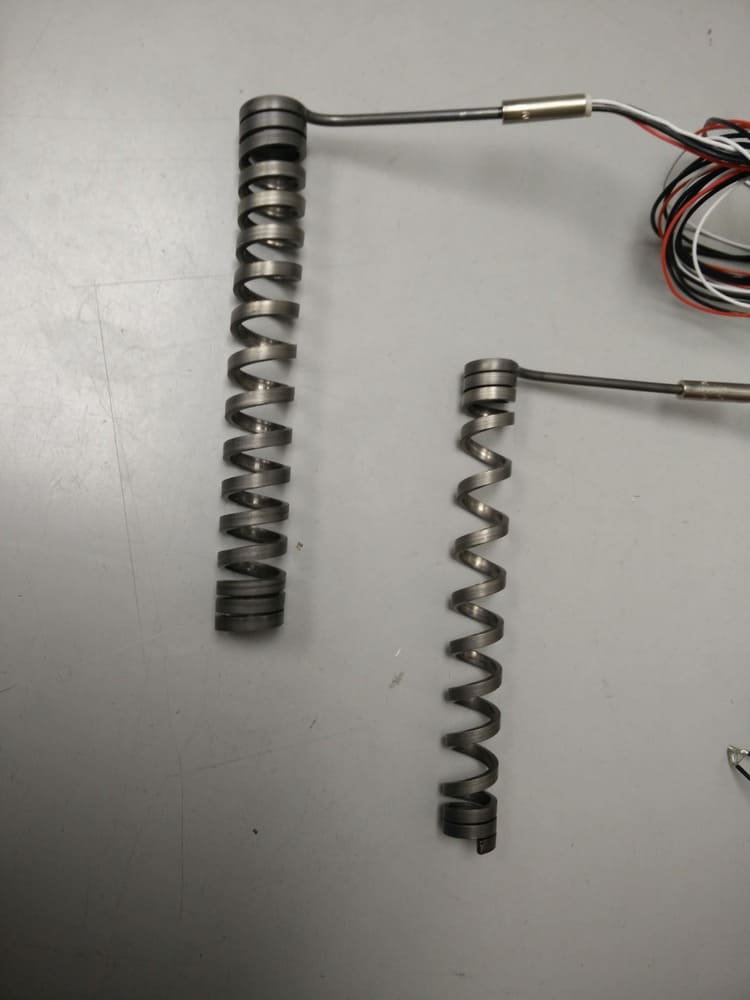 Thermetic offers some of the most innovative precision heating solutions. Our square (3 mm x 3 mm) and rectangular (2.2 mm x 4.2 mm) single-ended termination heaters with integrated thermocouples are stocked straight in the most popular wattages and can be coiled to size for quick delivery. 
We also offer mini cable heaters in 1.4 mm diameter or 1.8 mm diameter (flattened to 1.4 mm), which can be coiled to specification and placed in a cover sleeve.  We have many existing designs and can also custom design to your requirements.
Contact Us for Your Coil Heater Questions
Give us a call today for more information and design options.