Contact Us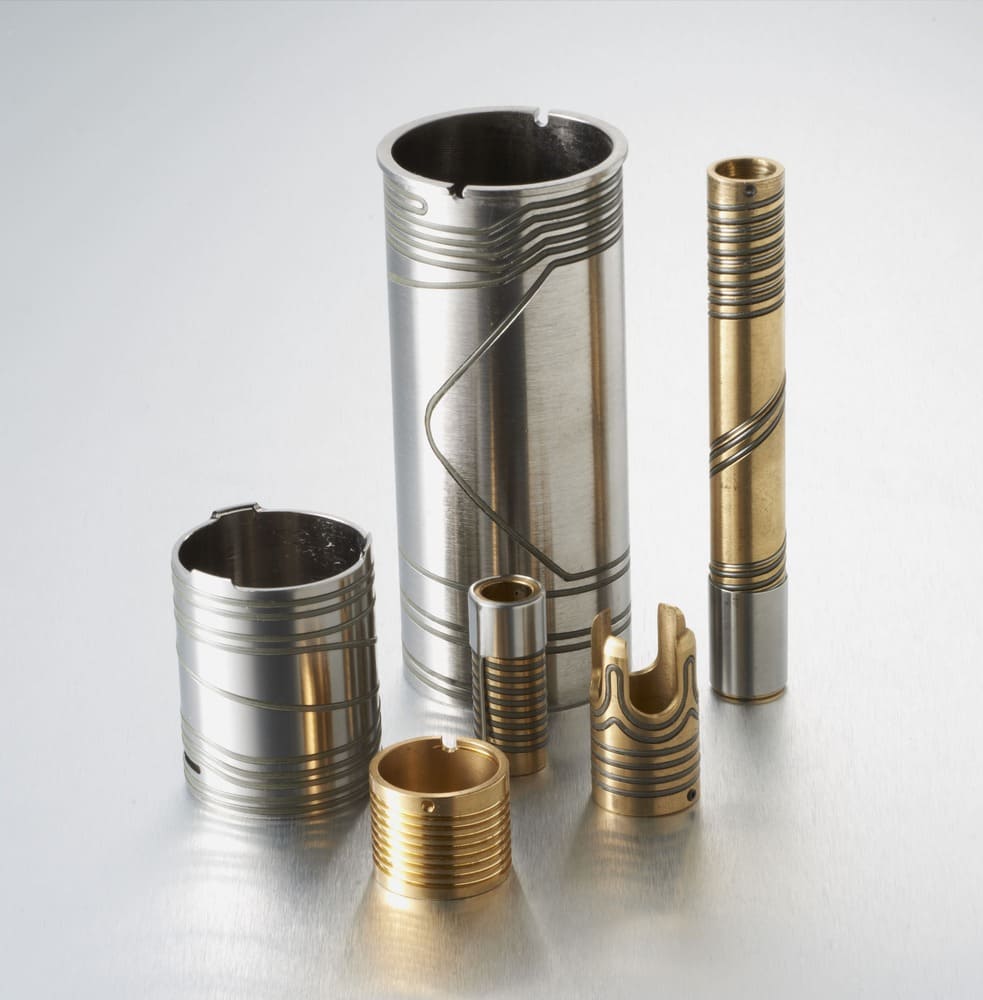 Thermetic is a world leader in hot runner heaters, as a direct supplier to most OEMs as well as the replacement market through our global network of distributors. Renowned for our quality and reliability, we offer designs to cover virtually all needs for new and legacy hot runner systems.
Housing and clamp styles include brass bushing, our Kappa series (inner and outer sleeve), axial (cam and wedge), tangential screw, and cover sleeve designs. We also offer square and rectangular cross-sections with integrated thermocouples. These single-end termination heaters are stocked straight in most common wattages and can be coiled to size and shipped quickly.
Contact Thermetic Today for Your Hot Runner Heater Needs
Contact us
 for your hot runner heater needs or
give us a call
 today to learn about our custom capabilities.